Increase the Productivity of Your Practice with Matter Management and Time Entry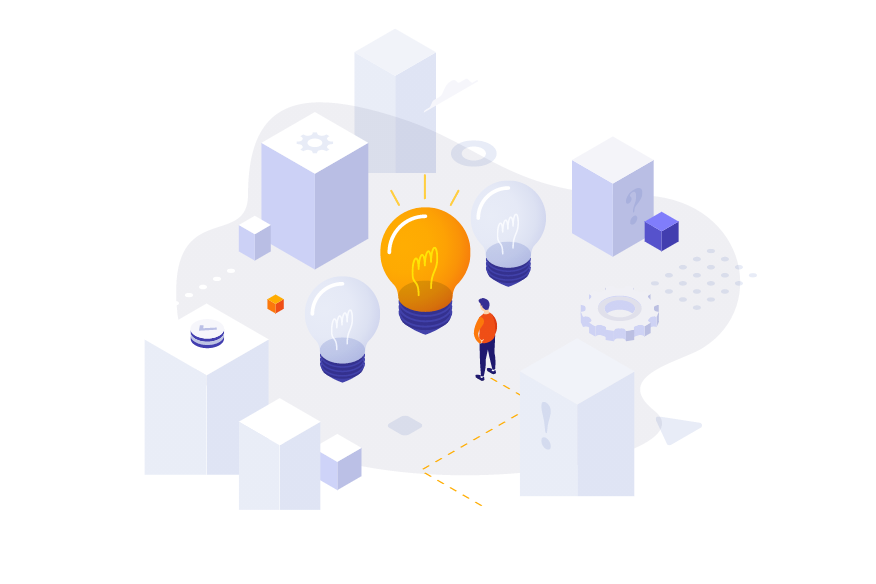 Matter Management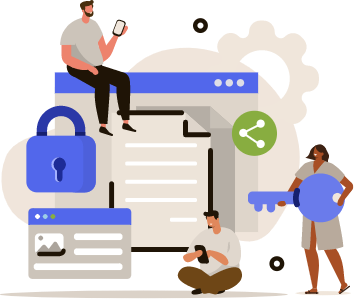 Organize, manage and track legal and general matters. Connect matters to documents, calendar events and time entry. Share matter details and updates with clients and track matter history.
Calendar And Time Sheets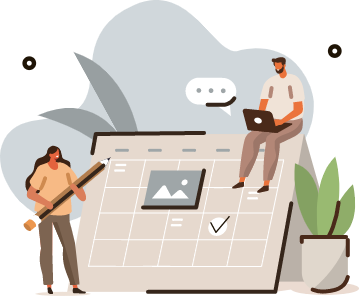 Manage calendar events and record time as billable and non billable hours. Attach documents and matters to calendar events. Aggregate time at matter or at team member level in weekly or monthly intervals.
Document Management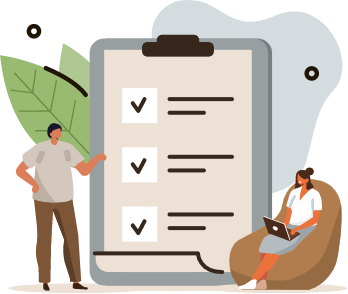 Upload, organize and store documents of any format for search and retrieval. Control the access to the documents and have visibility through audit trails. Enable team members with permissions to exchange documents with clients. Create consolidated pdf documents with inbuilt merge, insert, delete and other capabilities useful for briefs and reports.
Digital Relationships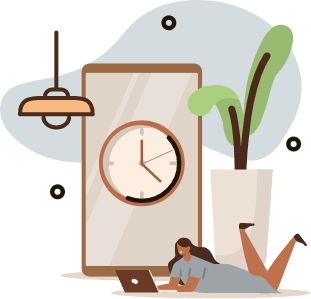 Establish digital relationships with clients and external counsels for secure communication and collaboration Share documents and matter information securely with clients and external counsels Capture audit trails of communication collaboration and sharing activities.
Subscription Plans
Standard
For Law Firms with less than 10 members
$29.99
Per Month Per person
Information Security
Lauditor follows information security best practices and Complies with privacy regulations including SOC 2 controls